3:26 NOW
Galatians 3:26 You have all become true children of God by faith in Jesus Christ! – TPT
REGISTER NOW!
In collaboration with

Rocket City Worship

, the

GEST Foundation, Inc.

, is hosting a

 Night of Worship

and prayer!
Please join wit

h us as we gather as

one

body

of Christ 

across denominations for a

powerful

worship experience!
March 26th, 2022 @ 6PM
Hosted at Tomball Assembly in the Gymnasium.
1101 W Main St, Tomball, TX 77375
Normally every year we have a major event called the ROC Walk which is a 5k/10k walk or run. However, with the last couple years being as they are, we decided not to hold this event.
Instead we looked for new, unique, and experiental ways to carry out our mission that the Lord put before us which is to by providing emotional, spiritual and financial support to those battling cancer.
Since 2018 we have been able to award 100% of the Grant Applications that we receive on a monthly basis. This is a phenomenal accomplishment and without people like you we couldn't do this.
So for this year we are kicking off a new event. It is called 3:26 NOW. This is based on Galatians 3:26, and we want to celebrate that we are all indeed sons and daughter of God by facilitating a spontaneous Night Of Worship (NOW). Unscripted, unrehearsed. No religion. Just a short testimony, communion, and let our praise and worship go up!
This event is a free event! However, money raised by the GEST Foundation goes directly out to those in the battle of cancer. We rely and depend upon the generosity of our community for funding. It takes a village! When you are battling cancer, you need support, and without you we couldn't do this!
Join the move in helping us issue cancer grants to those in need by partnering with us today by making a One Time Donation, or partnering with us monthly!
Volunteer Program
Help with administrative tasks, scheduling, organizing events and connecting with our GEST Butterflies.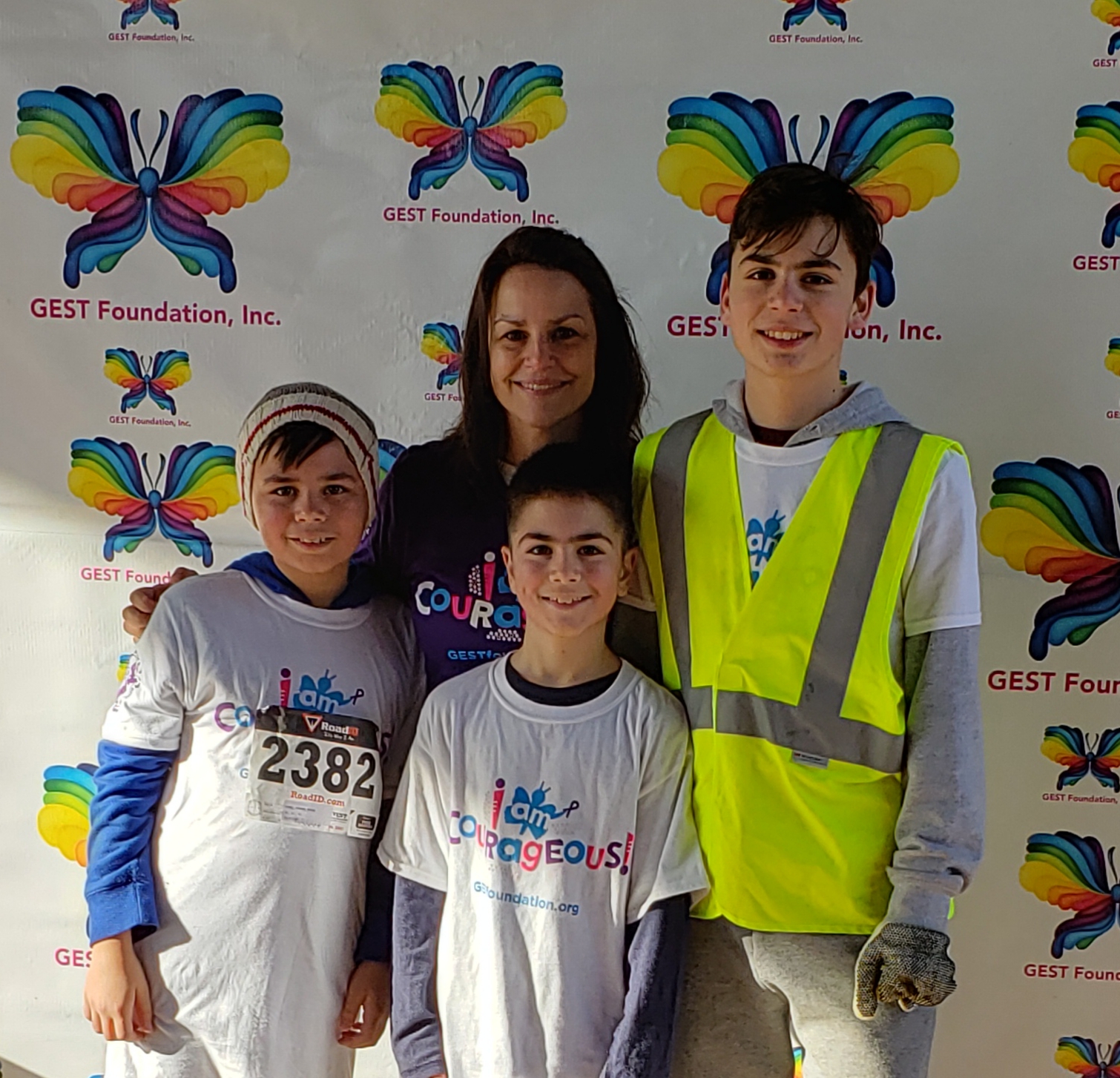 Sponsor Program
Partner with the GEST Foundation by sponsoring active programs, GEST Butterflies, monthly donations, etc.
The Butterfly Fund
GEST Foundation currently awards up to a maximum of $500.00 per grant to those in need. A Grant committee vets and reviews the applications received, and meetings are held at the end of each month to process the application and issue awarded grants.
Featured Foundation Sponsors