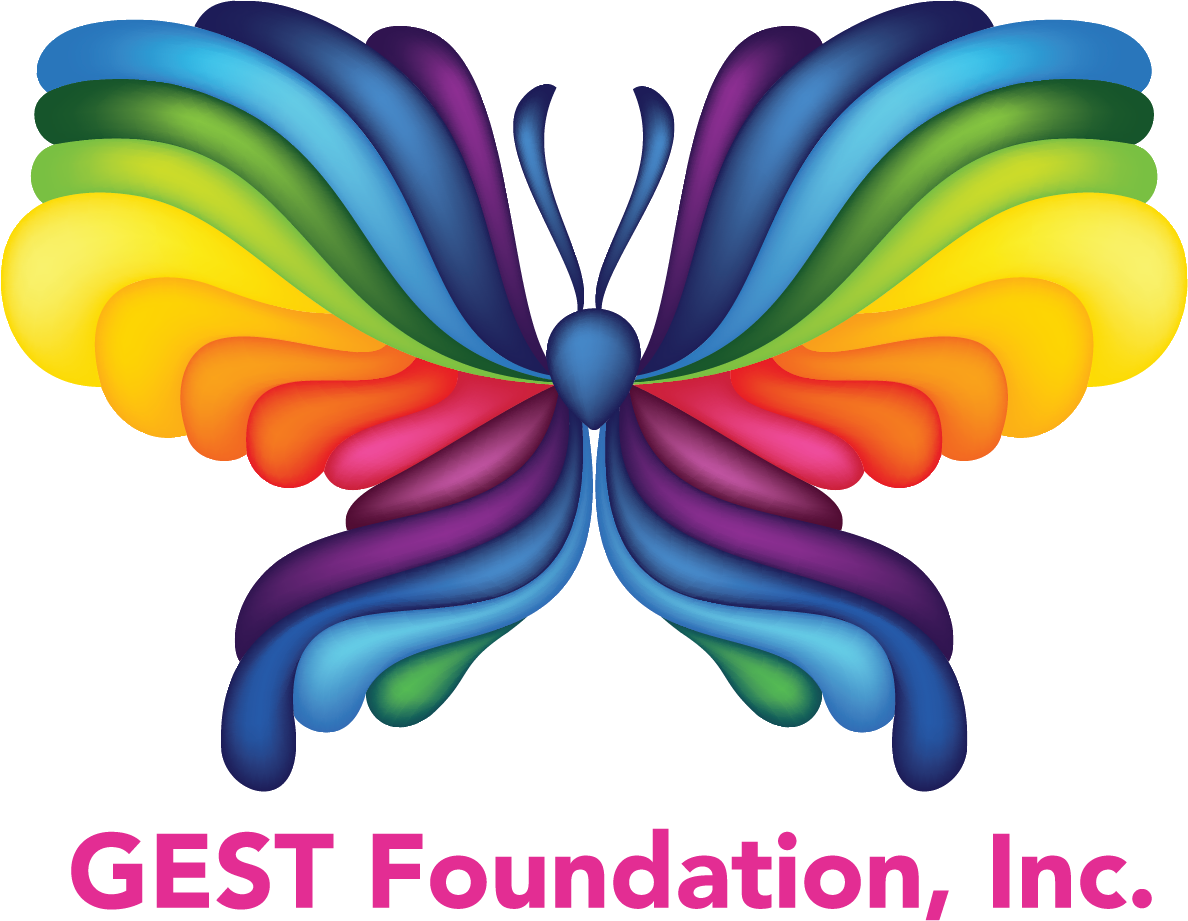 To make a difference in the lives of cancer diagnosed individuals during their journey to recovery; by providing emotional, spiritual and financial support during their storm.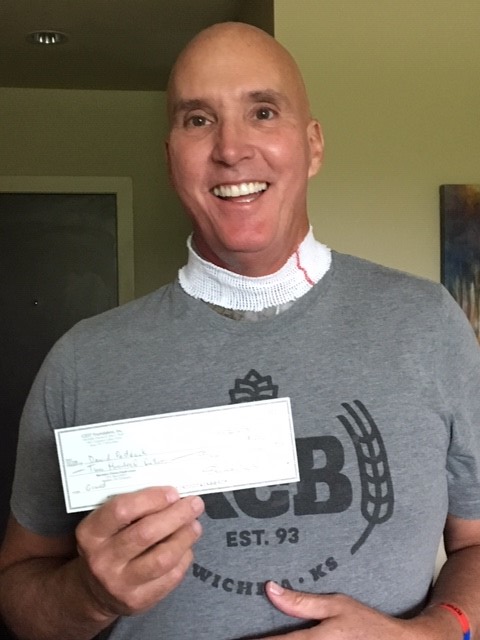 Michelle and her husband Aaron created the GEST Foundation, Inc. in honor of Michelle's mother Gemma(G), father Elmer and Baba/Grandma Elsie (E) and brother Steven (S) who all died from various kinds of cancer. The "T" in GEST stands for her maiden name, Trakalo.
Their boys were only 7, 5 and 3 at the time of her diagnosis and Aaron was only 32 – that threw their whole world upside down. However, they took one day at a time and made the decision to lean on their faith and have a positive attitude and really cherish each day, not knowing what the next would bring.
After going through several surgeries for her bi-lateral mastectomy and reconstruction, there were many weeks… months, she could not do anything. Michelle couldn't cook, do laundry, grocery shop, clean, drive or have a "normal" life. Aaron was able to work from home and help with day to day needs, but they did not have any family here as they are originally from Canada, so it was a challenge.
After going through this period, they knew what the hardest parts for a family were and once Michelle started feeling better she knew she had to give back and help others that would be in a similar situation. Some people going through cancer don't have the option of their spouse working from home, some don't even have family here or a significant other. Therefore, the GEST Foundation Inc was started.
 Their heart is to help all people going through cancer during those times that insurance doesn't cover but is so needed. They want to help with groceries, delivery, home cleaning, home wound care, transportation and even ministering to help with the internal wounds that come with facing the news "you have cancer."
They do this by providing grants to those in need. To be able to provide grants they need your help in funding. The more they get funding and sponsorship support, the faster they can give back to the community of people that apply for grants.
Michelle and Aaron believe we all go through things to make us stronger and build our faith – it's what we do afterwards that makes the difference, and this is they decided to work to give back.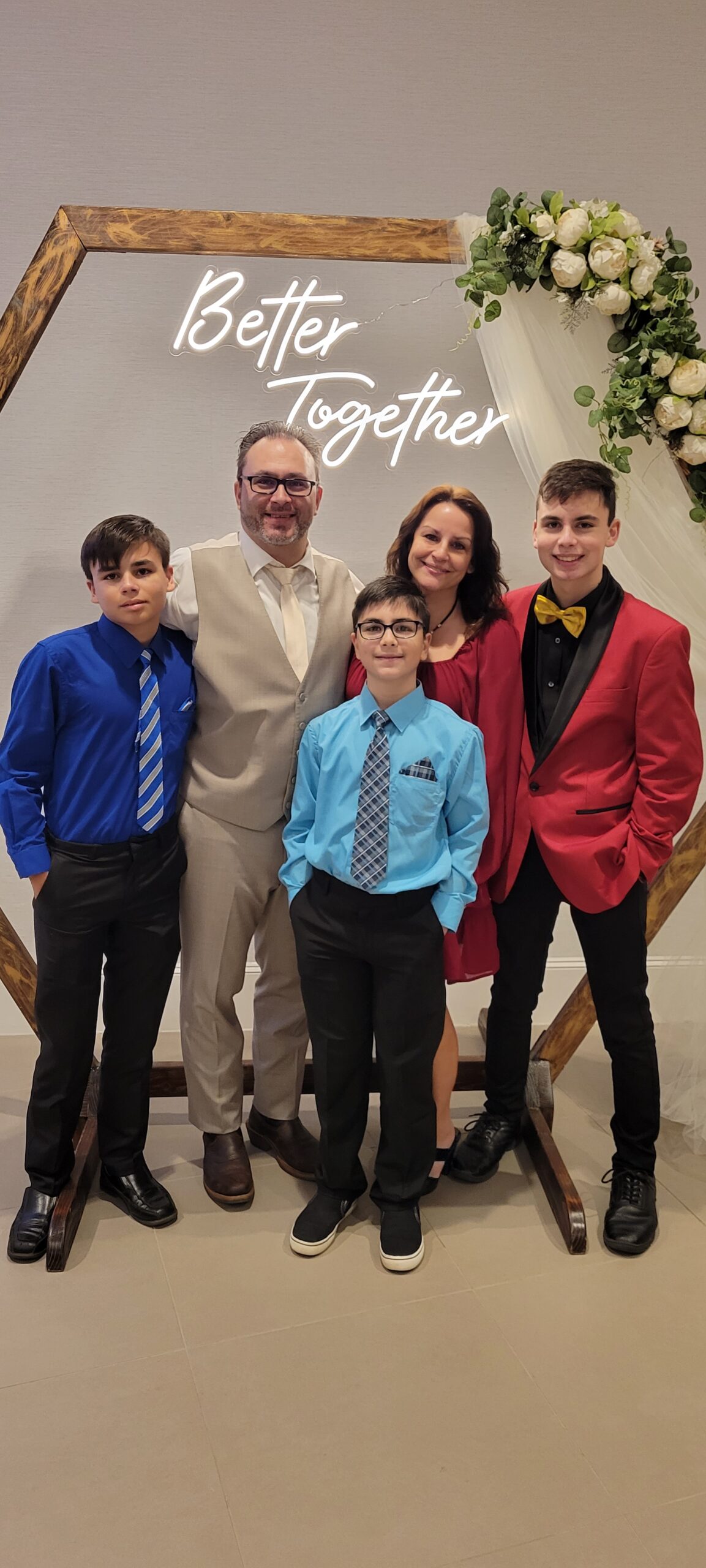 Volunteer Program
Help with administrative tasks, scheduling, organizing events and connecting with our GEST Butterflies.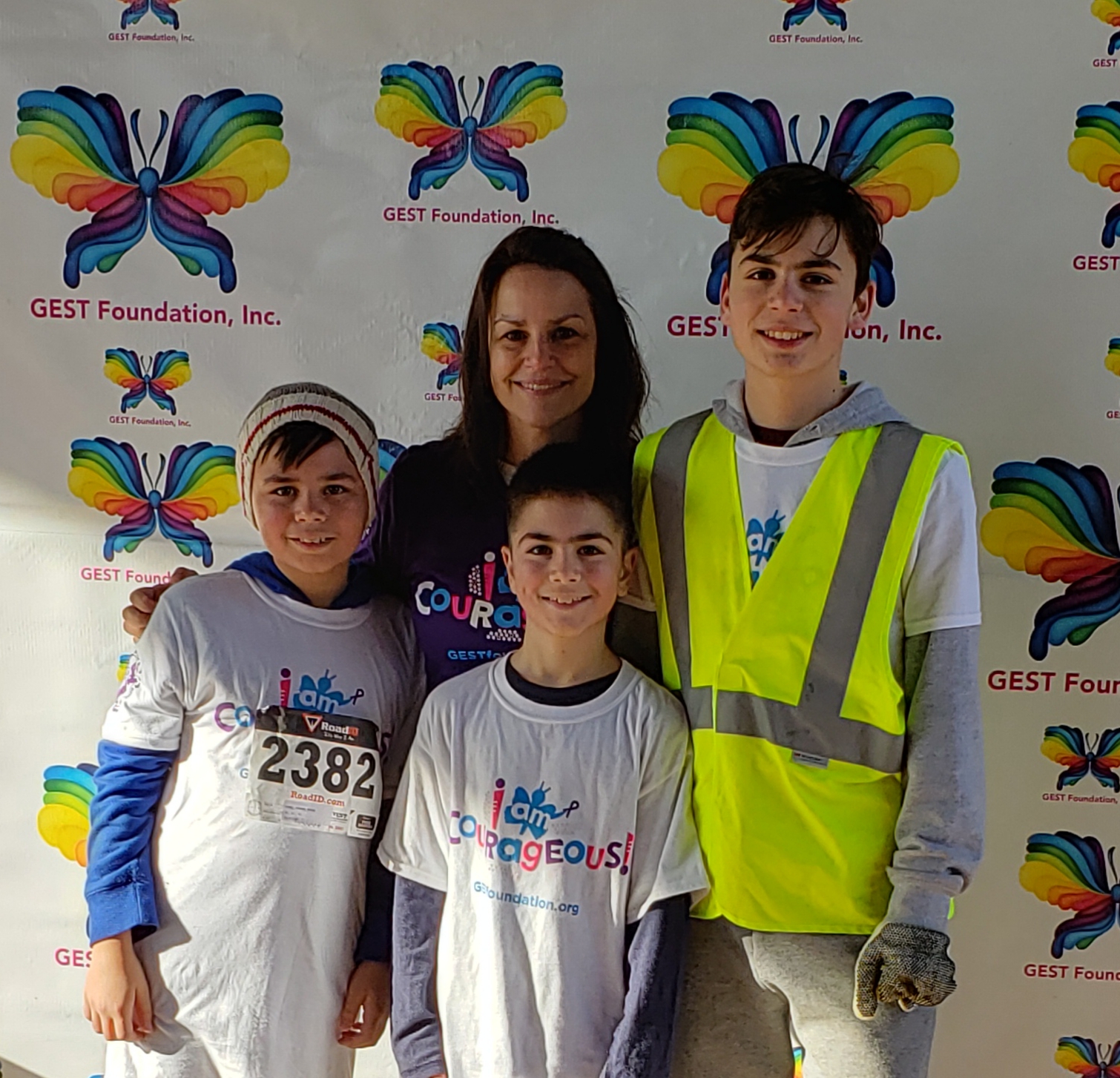 Sponsor Program
Partner with the GEST Foundation by sponsoring active programs, GEST Butterflies, monthly donations, etc.
The Butterfly Fund
GEST Foundation currently awards up to a maximum of $500.00 per grant to those in need. A Grant committee vets and reviews the applications received, and meetings are held at the end of each month to process the application and issue awarded grants.
Featured Foundation Sponsors