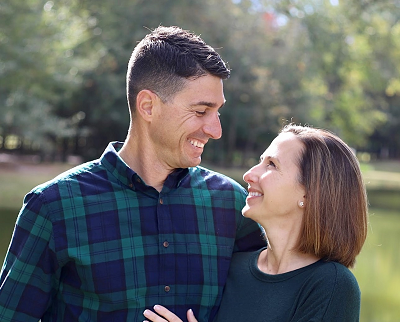 FALL MINI SESSIONS
Hosted by the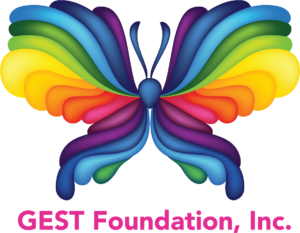 In partnership with:
    & 
Photo sessions will be out at the gorgeous Tranquility Ranch in Magnolia, TX. To learn more about the ranch visit: www.TranquilitiyRanchLLC.com
 Get your family photos done this year and support a local non-profit! Book your mini-session now!
Mini sessions are a great way to get professional-quality photos at a fraction of the cost and time!
Kaleigh Elizabeth Photography and GEST Foundation Inc.,  are partnering this season to put on an afternoon of mini sessions.
Enjoy a 15-20-minute photo session with Kaleigh Elizabeth Photography outside on a beautiful field located on Tranquility Ranch in Magnolia, TX.
Furniture staging and sponsorship provided by Claudia Oakley of Keller Williams Realty Professionals.
Please note when booking it states 15 minutes per slot, but we shoot for 20 minutes!
10 high-quality professional photos per session
$95 per session (+ optional donation to the foundation)
(Proceeds will be processed and donated to the GEST Foundation. Receipts for tax benefits will be provided.)