We invite you to become a GEST GIVER by pledging a monthly donation of $50.00, or any other amount.
We have multiple grantee's and some of our grantee's need monthly assistance.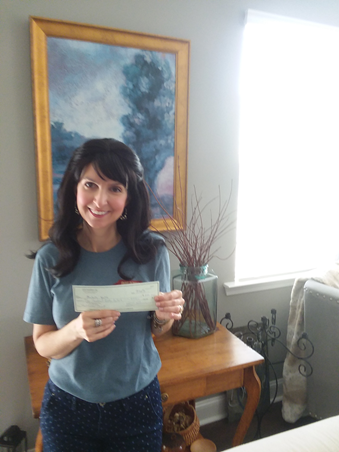 The GEST Foundation, Inc., is an IRS approved 501 (c)(3) charity.
Money raised by the GEST Foundation goes directly out to those in the battle of cancer.
We rely and depend upon the generosity of our community for funding.
It takes a village! When you are batlling cancer, you need support, and without you we couldn't do this!
Click the button below and enter your custom donation today!